About US
About Flying Star
We are having 12 years of experience and we know the market very well.  Our motive is to provide a platform where you can enhance and boost your products and services. So sit back and relax, don't worry about your web presence and websites, We are always here to take care of it.
Our Approach to Digital Marketing is Centered Around Learning & Growing With Your Users
We understand the project, we study the competition then submit the ideas and samples. We sit with the clients to understand the business and try to boost it as soon as possible. Our solutions are always value for money. Our mission is to provide a value for money solution. Which is super affordable, so that more and more business can use the power of the digital media. We do not sell only website, we sell whole concept which comes with self promoting abilities.
Whether it is corporate website, dynamic website or e-commerce website. We have a dedicated solutions for all types of website. We make self promoting website. Submitting content to search engines and boosting the performance of the website, this are few of the tweaks we integrate with the websites.
Niral Sura
Founder & Web Developer
BE.IT from Mumbai university & 10 years of experience in the field of Web Development and Consulting. Founder of Flying Star Technologies.
Kapil Desai
Software Developer
BE.Comps from Mumbai university & 10 years of experience in the field of Software Development and Microsoft Technologies.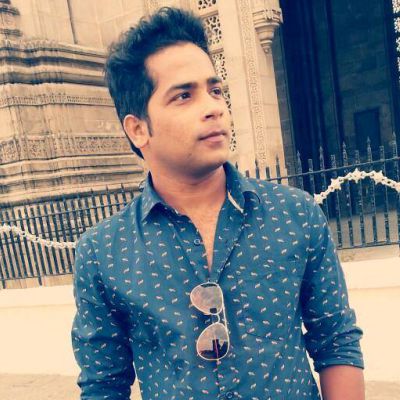 Rohan Hatankar
Graphics Designer
12 Years of experience in the field of Graphics Designing. Very creative and always comes up with new concepts and ideas to stand out.
Priyam Sura
Head of Sales
BE.Comm from Mumbai university & 10 years of experience in the field of Sales and Marketing. She is also very good at consulting.
Our Values
Value for money solutions for all. Let the user use the best of the current technologies and automate most of the work.
Diligence
We take all the factors in the consideration while making a application for you. We study the competition and make plan to get on top of all.
Education
Unlike other we educate our customers, how to use the website and how to maintain it without needing any support form experts. This gives them confidence and saves them a nice amount of money.
Consistency
Whether it is a one time development or AMC. We always give our best. We at Flying Star gives the highest priority to consistency this what make us grow.